Toki Tori 2 developer Two Tribes is declaring a November release date for the Wii U, which will be the same month the Wii was launched in 2006 and the DS in 2004. News editor Eddie Makuch of GameSpot confirmed the date with Two Tribes on Twitter.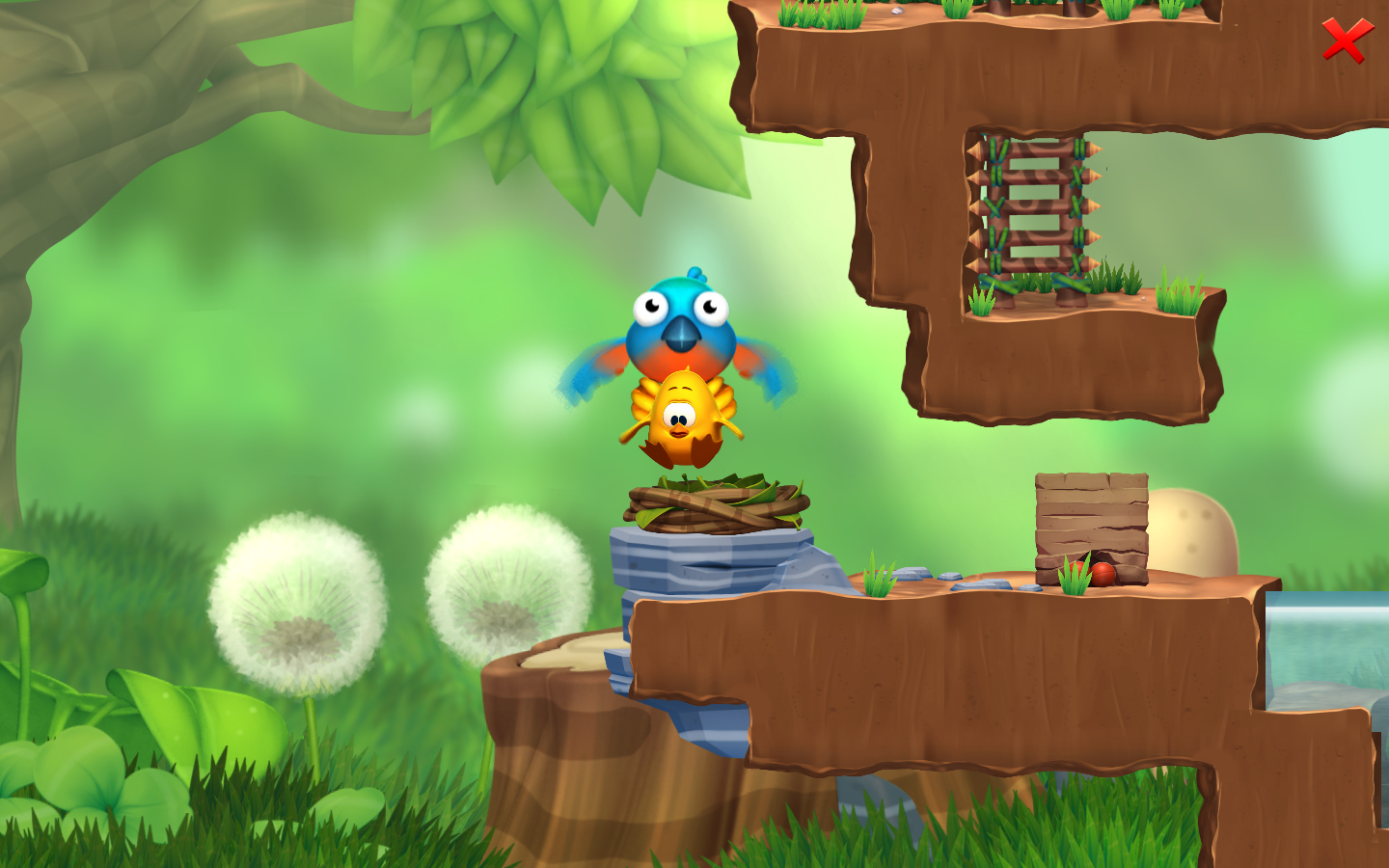 They didn't say where the released date applied though. The Wii hit stores in November 5 years ago and came out a month later in Europe. The launch of the DS was a little different. Nintendo decided America would be spearheading the release on November 21, 2004. Japan was next in December, and Europe was forced to wait until March of 2005.
Nintendo hasn't given the exact date, but put the timetable generally during this holiday season.
Oh and in case you were wondering what Toki Tori is like I was, there's a playthrough under this paragraph that should answer your question along with video of Wii U highlights from this year's E3.